painting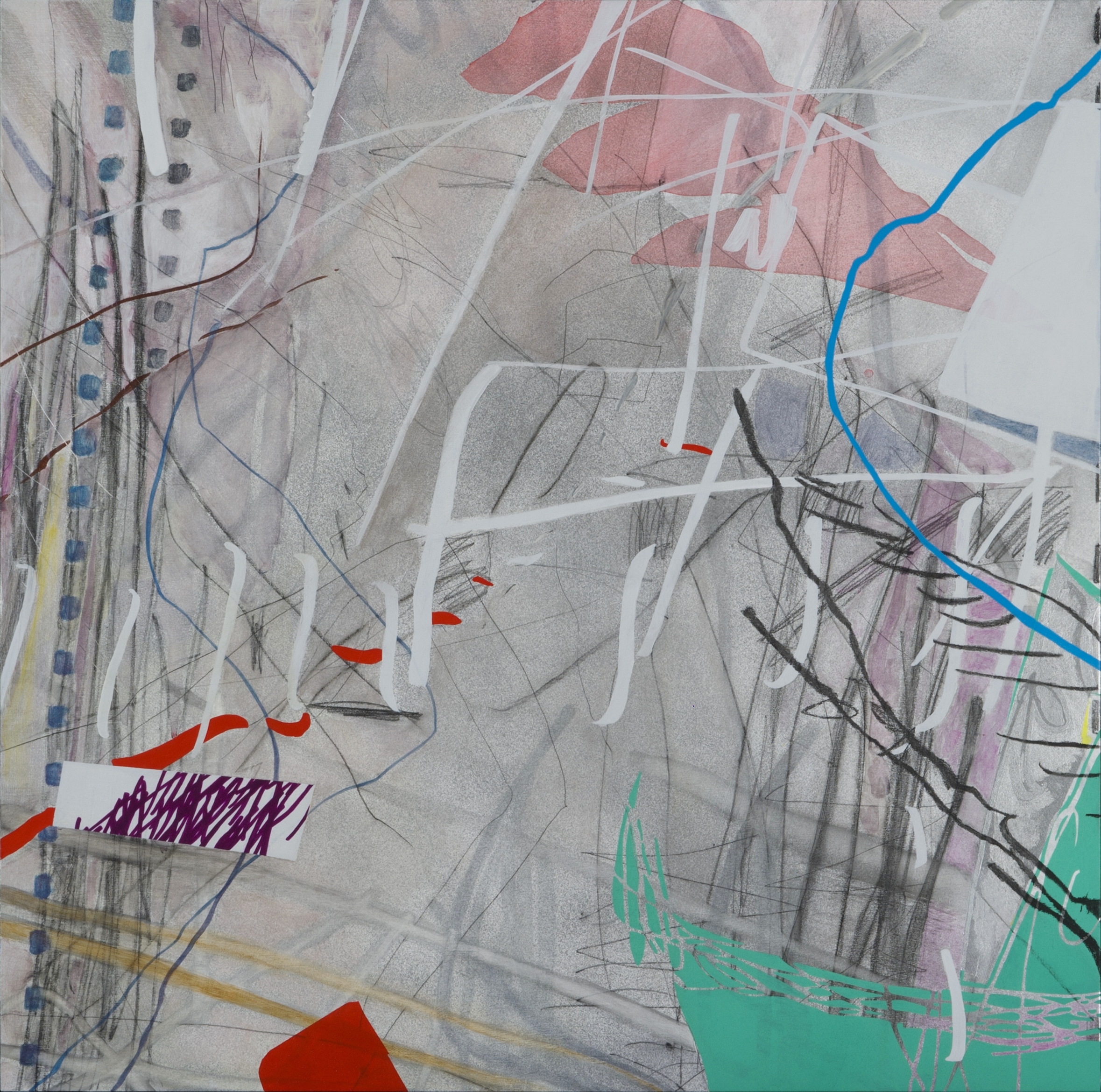 Pleased to share that Departure(hot orange) and Departure(green dashes) have been purchased by PNC Bank for their corporate offices.
May 27 through July 8, 2018
I am honored to have been invited to exhibit at Jan Brandt Gallery in Bloomington, Illinois.
Photo credit: Nathan Shaulis
Photo credits: Image 6 by Nathan Shaulis, all others by Louis Andrew Seligman.
September 22 - October 20, 2017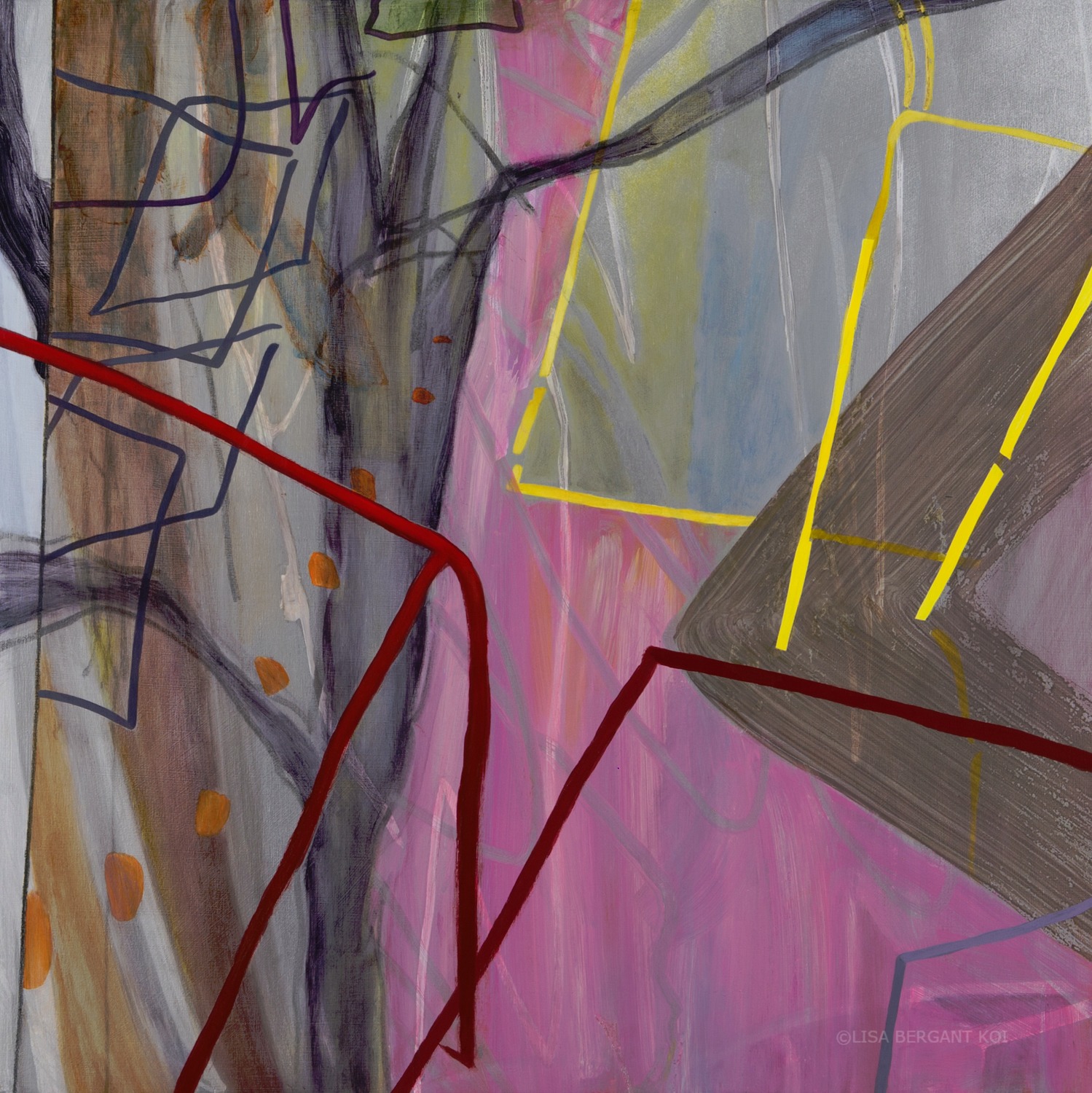 "Woman Made Gallery's 20th International Open gives a generative view of the work being made by female-identified artists across art disciplines and conceptual imperatives," writes Sharmyn Cruz Rivera in her juror's statement. "This exhibition portrays a comprehensive exploration of contemporary formal experimentation complicated through themes of cultural history, gender expression, femme kinship, and body politics. This supple group of artists successfully pose exercises in materiality, humanity, and vulnerability – a testimony of the potent production of women artists."
I am delighted to have one of 31 pieces (selected from over 600 submissions) in this exhibition. Click here for a list of participating artists and images of their work.